Calling out for food connoisseurs who love fine dine! Punchin, Indore is bringing Royal delights from the polished households of the Nawabs, straight from their kitchens to your hearts – Nawabi Shaam Food Festival.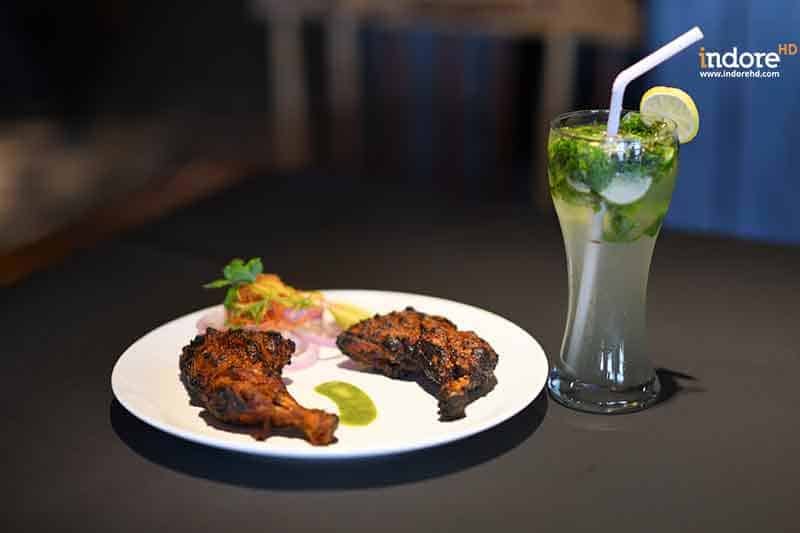 This one of a kind food festival is bringing Awadhi Cuisine, with a Mughal style of cooking, and gastronomically enchanting dishes that are going to woo you with their taste and aroma. Be a part of this festival for majestic menus, enchanting taste, culinary delights, and the experience of Royalty!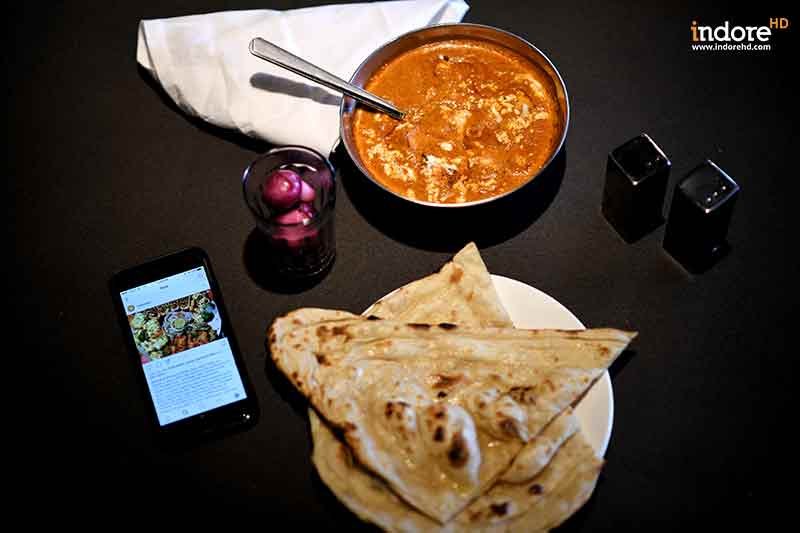 About the festival – Taking its inspiration from the bawarchis and rakabdars (gourmet cooks) of Awadh, and their dum style of cooking (over a slow fire), the festival will have an elaborate menu derived from the dishes loved by the Royals.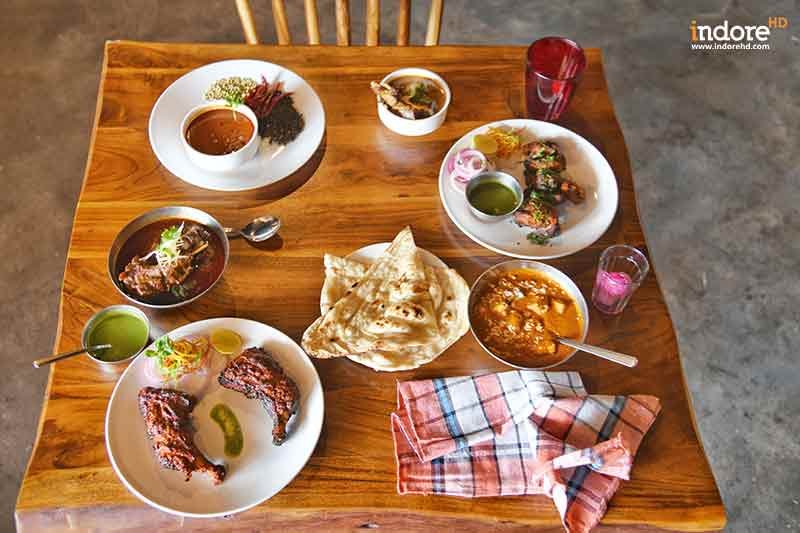 The spreads will be around elaborate dishes like kormas, shorba, kebabs, biryanis, nahari-kulchas, sheermal, roomali rotis, and the like. The platters will have a wide variety of rich Awadh cuisine with signature ingredients like mutton, paneer, and spices like cardamom and saffron.
Some exotic dishes that will be a part of the festival will be – Charminar Boti, Dhunkar Machli, Koh-E-Awadh (Lamb Shanks), Taimuri Shorba (Lamb Soup), Shahi Rizala (Chicken cubes cooked in white gravy), Murgh Raan Kabab, Qasar E Pukhtan (Paneer in tomato gravy), etc.
Be a part of this fine dine experience from 6th January, 2018 to 22nd January 2018
Majestic menu | Enchanting dishes | Culinary delights
Address – Citrus Hotels, scheme no 54, Ground floor, opposite Meghdoot garden, Vijaynagar, Indore.
Comments