What makes Indore the lovable city it is? What is so special about this place that makes you come back to it every now and then? There is no denying the fact that Indore has this certain gravity to it and no matter how much you try and resist it, you will always get pulled towards it! Most of it can be contributed to the rich heritage this city has, with glorious remains of the colorful past! Indore's culture is unique because it is a magnificent mix of various cultures from across the country. This place has both the royalty and the simplicity one desires to see and all this is topped with some of the most lip smacking food that is available to mankind on the planet! Indore HD serves you a special insight on platter about Indore that is surely going to leave you fully satisfied!
The Indori People!
---
Ahh! Let's start with us! Let's start with people who make the city what it is! Indore has always been People's place and this is one city where you will find people of all caste and creed living in perfect harmony. We would especially want to mention the fact that Indori people are always ready to help fellows who are in need. Indore also represents a good example of unity in diversity with Hindus, Muslims, Janis, Christians and Buddhists and Sikh population.
The Indori Culture
---
There is a signature Indori culture that is truly hard to miss once you get a glimpse of it. Unlike all the cultures and styles that you have already seen in your life, you will be surprisingly amazed to greet a typical Indori in his hay day. Though we have all the languages spoken here like – Hindi, Marathi, English, Rajasthani, Malwi, Punjabi and Sindhi but the special mention goes to the Indori language! Trust us, if you are someone new here and if you will be in conversation with an Indori, most of the words will fly directly over your head unless you have an Indori translator right by your side! Our culture is warm, and our culture is a mix of the best of everything!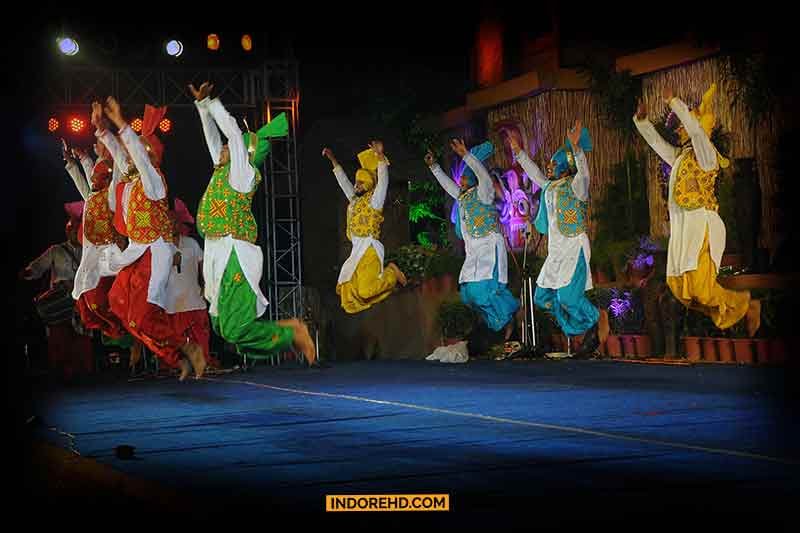 Indori Arts and Crafts
---
Indore is also a very good place if you are in mood for some serious shopping and that too at pocket friendly prices! Indori arts and crafts are famous and the markets are full of amazing options that is surely going to make your home and wardrobe stand out! Cloth Market, Rajwada Market, Marothia Market, Sarafa Market, Siyaganj Market, Bartan Bazaar, and Malwa Mill Market are some of the famous places and if you are on a hunt for specific crafts, then you could head straight to Mrignayni as it has awesome collection of Maheshwari and Chanderi crafts and products!
Indori Festivals!
---
Thanks to its rich cultural background, you will see an amazing diversity in this city! Every major festival in Indore is celebrated with lot of happiness and zest and you will see all the major attractions and malls in the city decorated during that time. Indore also has its own signature festival – Rangpanchmi which is celebrated in the most glorious way!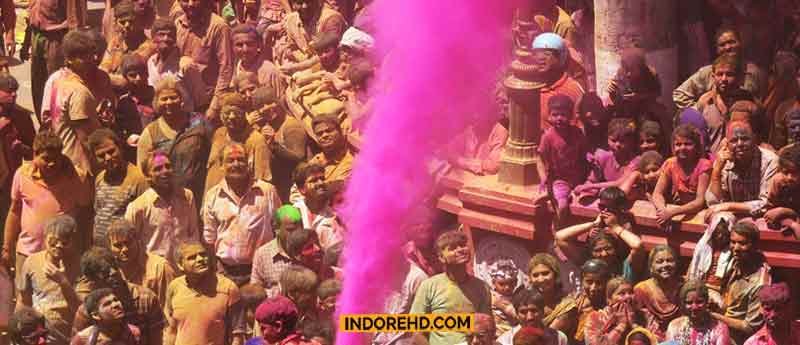 Feature image courtesy – rajupawarphotography
Comments