JC Ventures is a Techno Commercial Organization run by Mr. Jeetendra Choudhary, all set to catalyze the careers of ambitious entrepreneurs. With a vision to boost the capabilities of the youth, this Venture Capital Company has supported successful businesses and fostered brilliant ideas over the decade.
Extending their network in various sectors, JC Ventures launched FairConnects on 20th May, 2018 in Indore.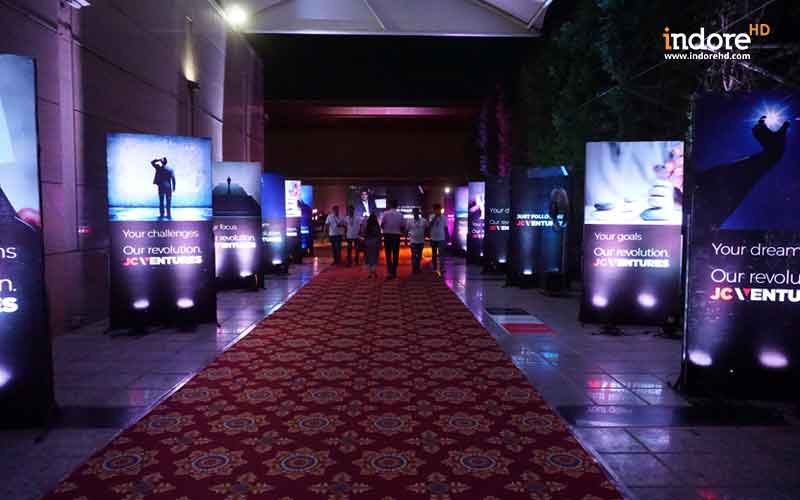 FairConnects is an initiative by JC Ventures that connects entities with lucrative business opportunities. Lead by Mr. Navin Choudhary as the Co-founder & CEO, FairConnects brings together Startups, Investors, NGOs, CSR providers under a roof. Participating in various sectors including e-commerce, healthcare, wellness and BFSI (Banking, Financial Services and Insurance) services, they connect employment seekers with the providers.
6 other companies of the city are associated with JC Ventures. On the event, Mr. Choudhary announced the CEOs and business heads of the respective companies.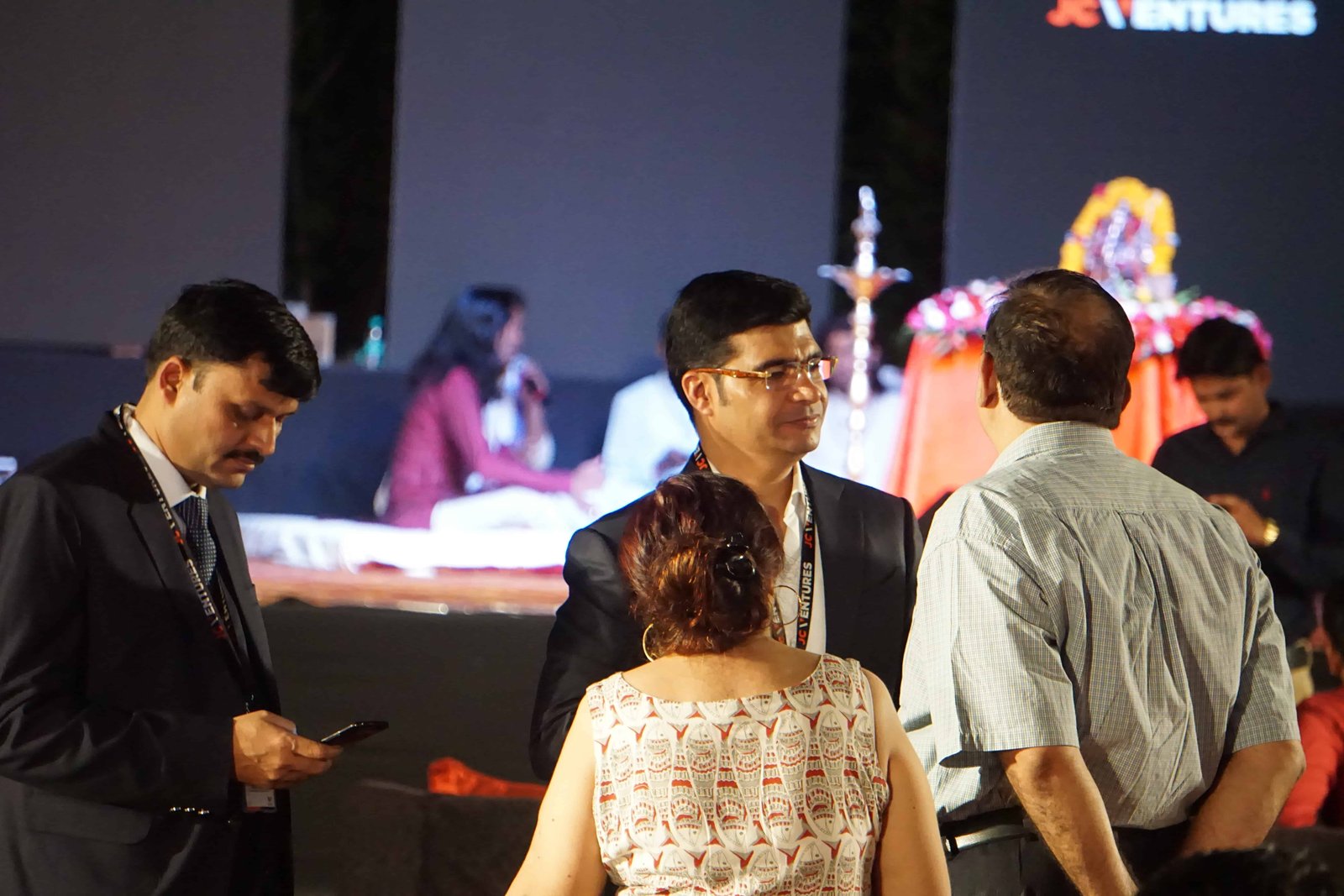 JC Genetics works on accurate genetic profiling. Through non-invasive salivary DNA testing, they are set to provide effective diagnosis and treatment. Under Dr. Krittika Joshi as CEO, their goal is to provide DNA tests, genetic counseling, wellness services and healthcare products across the globe.
JC Pay is a new mobile app-based domestic money transfer platform secured with the user's fingerprint. Lead by Mr. Shekhar Verma as the Business Head, they offer the whole gamut of BFSI (Banking, Financial Services and Insurance) and AEPS (Aadhar Enabled Payment Services), Mutual Fund investments over the counter, and many more.
Narmada Tech Solutions Pvt. Ltd., a premier software development company is the IT Backbones of JC Ventures. It offers wide range of web, mobile and digital marketing solutions. Mr. Sanat Verma and Mr. Jimmy Sharma are the CEOs of this venture.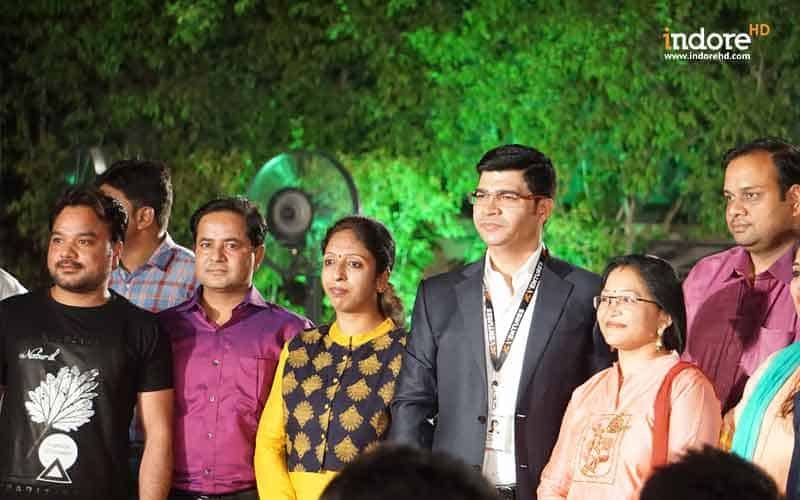 A2Z.sale is a pure business platform, based on an online model of reselling with the aim of bringing remote markets into the e-Commerce fold. A unique retail fulfillment process, under the vision of Business Head Mr. Vikaram Pahwa, this is a company that sells the products listed by a third party and ships them directly to the customer from the third party.
JC Care is the franchise brand of all 4 JC Ventures verticals- FairConnects, JC Genetics, A2Z.sale and JC Pay. It is also the physical touch of a unique Phys-ital business model, which is backed by the digital technology driving the most innovative businesses in the world.
JC Global Foundation functions as a well-connected intermediary by reaching out to companies with undeployed CSR funds, or grants, and organize the needed monies for deserving NGO projects.
At the launch event, the team shared their goal of providing user-friendly and convenient services to the people. Their thoughtful initiatives and an expanding network is the reason why FairConnects has 200 employees already and is a rapidly growing network.
A dedicated team is all set to achieve their ambitions and we wish them luck for the same!
Comments