5 Interesting facts about Krishnapura Chhatris of Indore
The Krishnapura Chhattris of Indore is a monument that portrays bravery and courage. The Chhatris were built in the late 1800s, in the memory of the Holkar rulers and the tombs are built on the cremation spot of the Holkar rulers near Rajwada. The Chhattris were built in the memory of Bolia Sahib over the ashes of another woman ruler of Malwa, Maharani Krishnabai. These chattris are located on the bank of  khan river which is now under the revival by IMC. The Krishnapura Chhatris is one of the beautiful architectural heritage of the Indore city. At the time of festivals and celebration the wonderful sight of the chattris are at its best & adds to the  ancient glory of this Indreshwar city.
Here are 5 interesting things you would like to know about The Chhattris of Indore.
1. The Architectural Beauty:
The Maratha Rulers were not just gallantry but also had exquisite taste for architecture. The Chhattris are a spectacular combination of stones.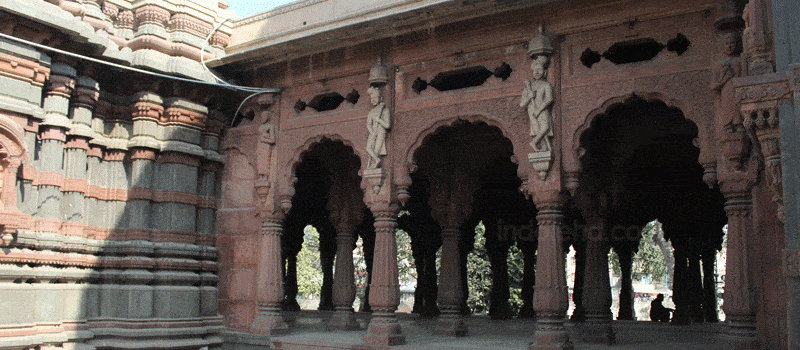 2. The Triplet Krishnapura Chhatris :
The Chhattris comprise of three Chhatris, the one on the west dedicated to Maharani Krishnabai Holkar. There are another two Chhatris joined by a passage and these are dedicated to Maharaja Tukoji Rao Holkar II and his son Shivaji Rao Holkar. These chhatris also have a krishna temple which was built for the queen.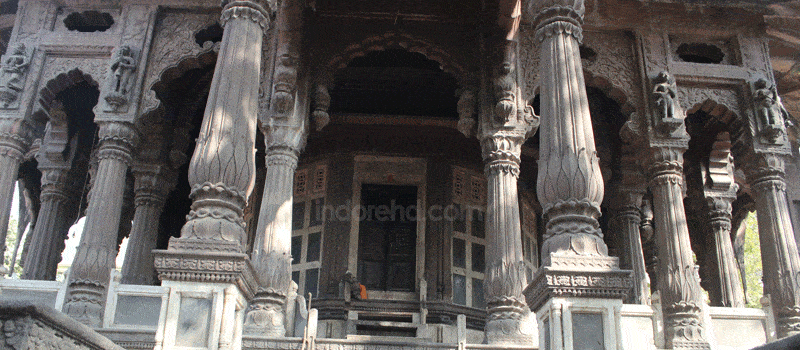 3. Statues of the soldiers
There are statues of the rulers fighting the war, not just rulers, also the musicians, courtiers, etc.
4. Carving on the exteriors
There are idols and figures of several Gods and Goddesses that have been sculpted on the exterior walls of the Chhatris.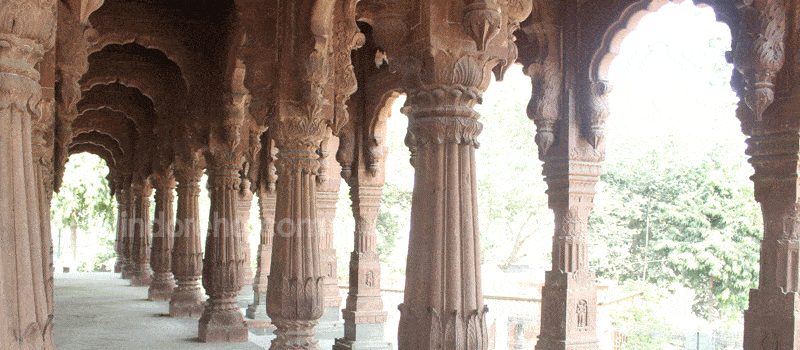 5. Restoration 
They were recently restored by the Indore Gaurav foundation, an initiative by concerned citizens who contributed to this restoration.
Comments