Every city stands with a unique identity but when it's about Indore, the number of identities do not limit to one. What's that one thing Indore stands for according to you? Is it 'the foodie city of India' or 'the Swachh Bharat' that strikes your mind first? Or are you considering 'the best airport' or 'the Holkar empire'? Every suggestion made by your mind has been proven by experts, but there is still one thing about Indore that hasn't been achieved by any other place- 'the only city to host both IIT and IIM'. And to add another pride, IIT Indore is now the second highest ranked institution of India and secures a rank amongst global top 400 institutions ranked by 'Times Higher Education World University Rankings 2018'.
IIT Indore not only cracked the records but also made its debut entry as the second highest ranking Institution. This result wasn't achieved overnight, and we salute to the team who brought such a perspective for students, especially Director of IIT Indore, Mr Pradeep Mathur. But what cleared the desks for such an impressive debut? The answer lies in the next paragraphs!
Research Is The Base Of Excellence!
---
The respected director of IIT Indore emphasises on high-level research in the education centre. He believes that research creates a strong base for higher education and also empowers creativity among learners. Sources mark out research as the reason for such a huge success.IIT Indore possesses better services and technologies for research than other IIT institutions. In other institutes, students studying undergraduate do not get much time for research but here even UG students get the opportunity to study research for around 6-8 months. And that is why research excellence was the main reason IIT Indore lead the list instead of other well established and old IITs.

T.H.E. Ranking Wasn't A Surprise!
---
The big debut in Times Higher Education ranking didn't come as a surprise to the management. Two years back, the institution proposed to break into at the international level. Since then the major focus of the institution was to arrange the best foreign-trained faculty members and attract more foreign students.
IIT Indore also provides space for research for Ramanujan and Ramalinga fellow. Ramanujan fellows are those students who have been researching on the postdoctoral level in foreign countries.
Around 80% of teachers in IIT Indore are hand-picked by analysing their work with IIT's requirement. These teachers are brought for students from different parts of the world so that no compromise is made. Mr Pradeep Mathur stated in an interview, 'The main focus of the institution has been to boost the overall quality of education, research and attract best faculty members.' The target decided by them seems to have been accomplished in a terrific manner.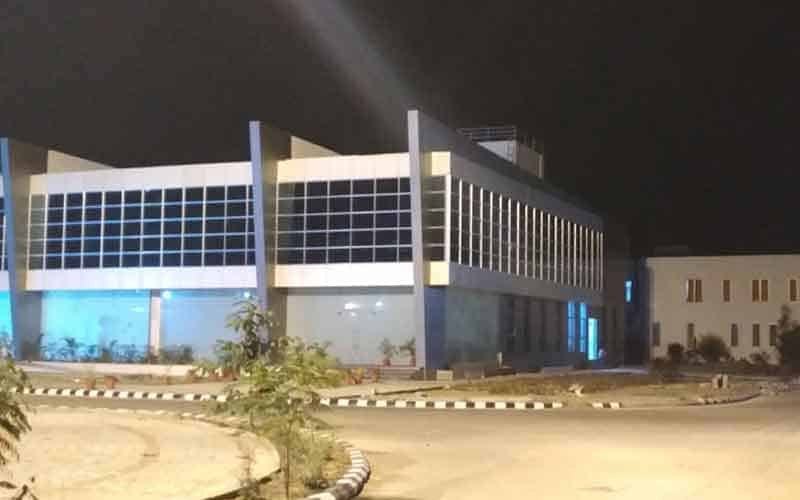 'The myth about India not being equal to International standards of research needs to be broken', and that is what IIT Indore is up to. Institute plans to increase the intake of international students to 5-10% by 2020.  IIT Indore has come a long way since 2009, an institution for which even land wasn't allotted for the first four years and then operating out of temporary, achieving a big stand in Global rankings is no less than a victory. Team IndoreHD congratulates IIT Indore and hopes to acknowledge many such accomplishments in future.
Comments