For some of us Love is a four letter word which equals to 'Food'. Watching a dish come towards you is probably how Shah Rukh Khan felt in the epic scene of DDLJ. If you know that feeling, there's a lot for you to read ahead. 
Being an Indori, you will always be counted as a Big Time Foodie and well, let's accept it, We Are!
Every second dish in Indore is a pleasure to our taste buds. But only a few things can define you as a Big Time Foodie! Want to know what are those? Keep reading!
No Matter What's Ticking On The Clock, You Are Ready For Sarafa!
---
The must-have part of a night out is a trip to the land of delight, "Sarafa".  And if you are at Sarafa, a single dish can never be enough. Even with a full stomach, you will at least find some room for a closing sweet dish. Isn't that true?

The Biggest Share Of Your Salary Is Eaten Wisely!
---
Yes! It hurts to see an empty pocket but has no comparison with the pain of resisting an incredible dish. And you can never do that! Everything comes with a price and good food can ask for any price and a true foodie won't hesitate even a bit.
Every Dish Deserves A Snap!
---
A photo first! Every well-presented dish deserves that compliment from you. Your Instagram account is mostly filled with spicy and sweet treat for eyes. Scroll through your social profile, your memories find a tasty lane to go down!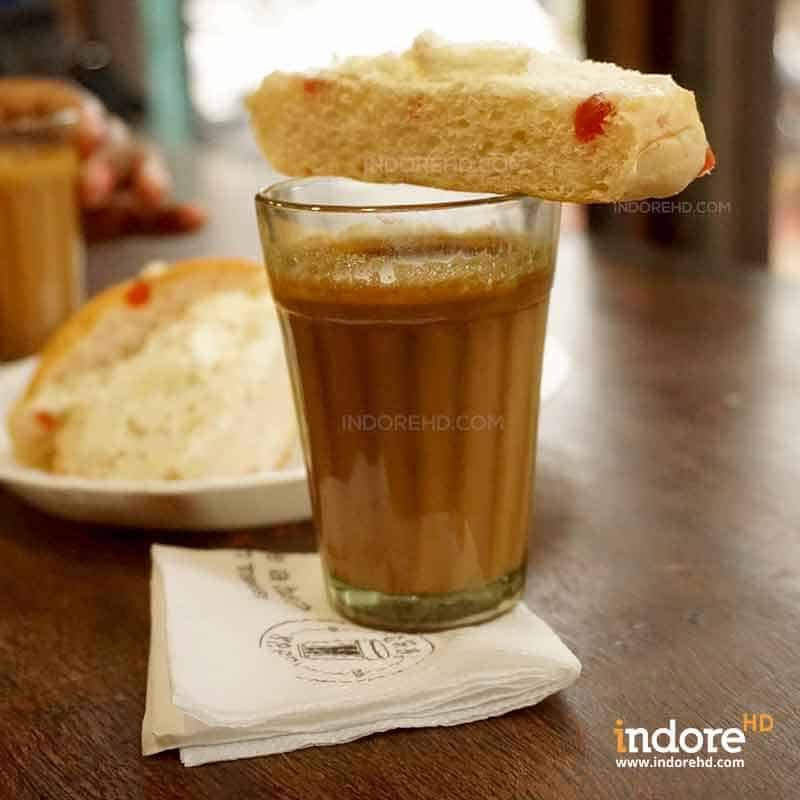 You Know A Perfect Place For Every Dish.
---
You are the map any friend of yours may need to find the best spot to get their cravings filled. And trust me! Your advice is taken quite seriously. Your preferences are a work of research and knowledge, and that's what makes it special for everyone. So, do you know where to find the best cold coffee in Indore? Comment in the box below and help us enjoy the best sip!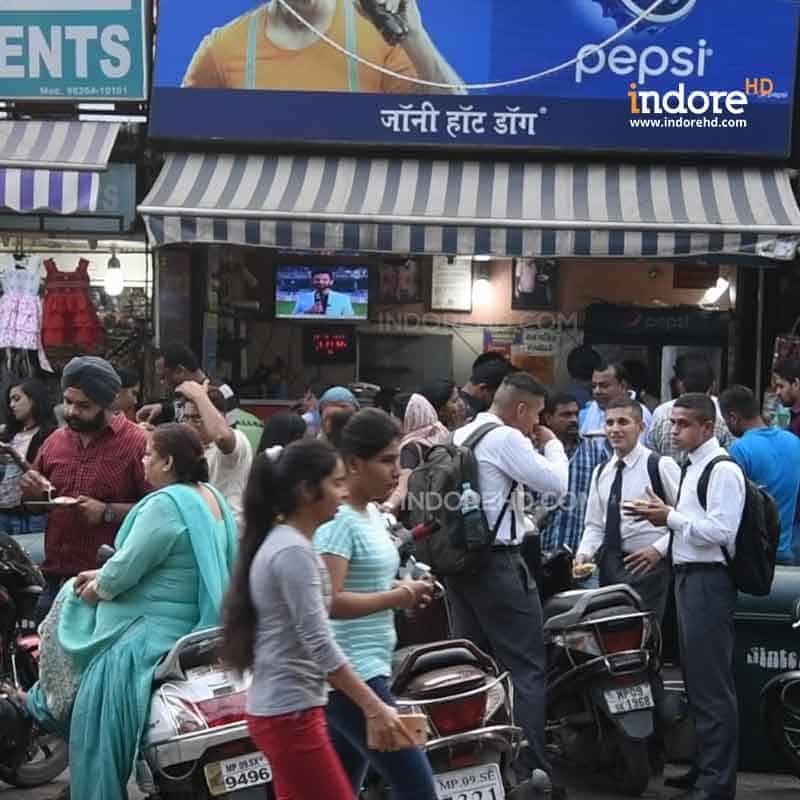 Food Delivery Apps Are The Best Ideas Ever!
---
You know the list of food delivery apps servicing in your city and even the promo codes are correctly memorized by you. That's what makes you a smart foodie! Whenever you find the best offers to go with, you are on it.
New Place = New Taste
---
Visiting a new town or shifting to a new place open a whole new range of varieties for our taste buds. Explore every inch of the town and that means every good place to eat. And once you meet another person with the same craziness for food, you are definitely tasting the best bites of the city. Doesn't this happen to you a lot?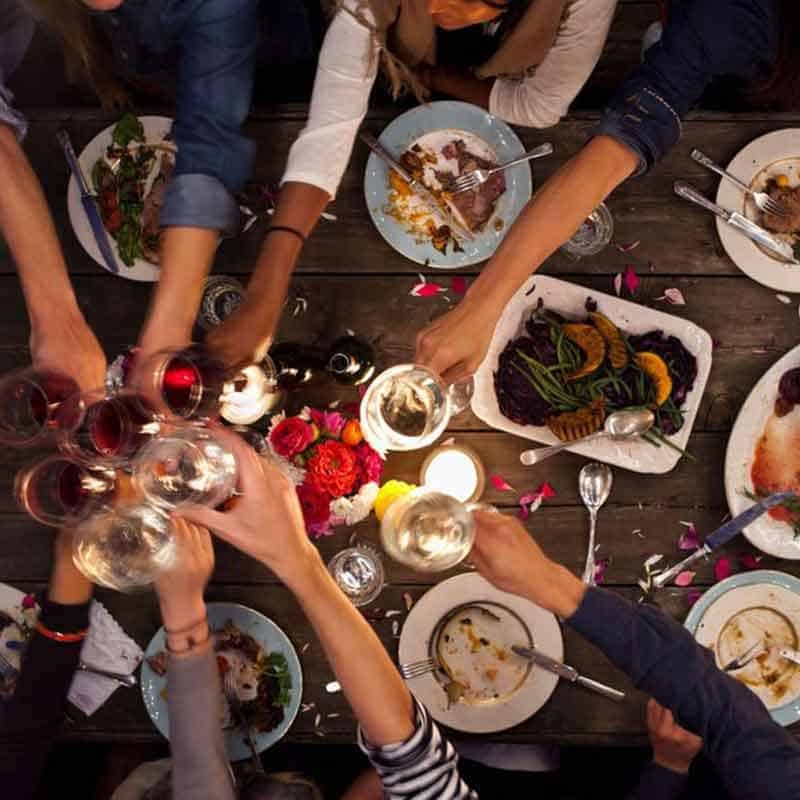 Your Dictionary Is full Of 'F' Words!
---
'Let's go eat!' is always your first suggestion. After every class a break for some snacks is mandatory. Not just the breaks, your pocket has a backup plan for extreme cases. Chocolate or a packet of biscuits can come in handy sometimes, but mostly you find your way out. Don't you?
Street Food And Home Food Are Worth Everything!
---
A recipe cooked with love can overtake any masterchef's class, and maybe that's why mothers are the best chef in the world.  And on the other hand, spices mixed with traditional flavors are unbeatable too. Even the best inspirations arrive from the home kitchen and the 'Wow' effect creators of street food. And that's why they are always worth everything!
Dieting Is The Time To Relish Healthy Food!
---
Dieting maybe a hard phase to survive for others but a foodie always find the best out of it too. Being on a diet gives a palate of options to try dishes with an appropriate quantity of nutrients and experiment with them. For example, salad and high protein diets will help you discover a complete new healthy menu.
The Only Thing Needed To Get You Back In The Mood- A Good Recipe!
---
Most of the foodies are not only a big fan of eating but also enjoy their time cooking few classic dishes. A good recipe and a kitchen can instantly enlighten your mood. Chopping vegetables and stirring some fine ingredients have an undefined pleasure themselves. Have you ever felt it?
Was what you just read resembled your lifestyle, then congratulations! You are a Big Time Foodie too. Embrace your love for food by converting it to passion, even that's an option! And let us know what's your favorite dish in the comment section below.
Comments