18jan10:00 am6:00 pm2 Day Mahavastu foundation CoursePrincess Business Sky Park, Indore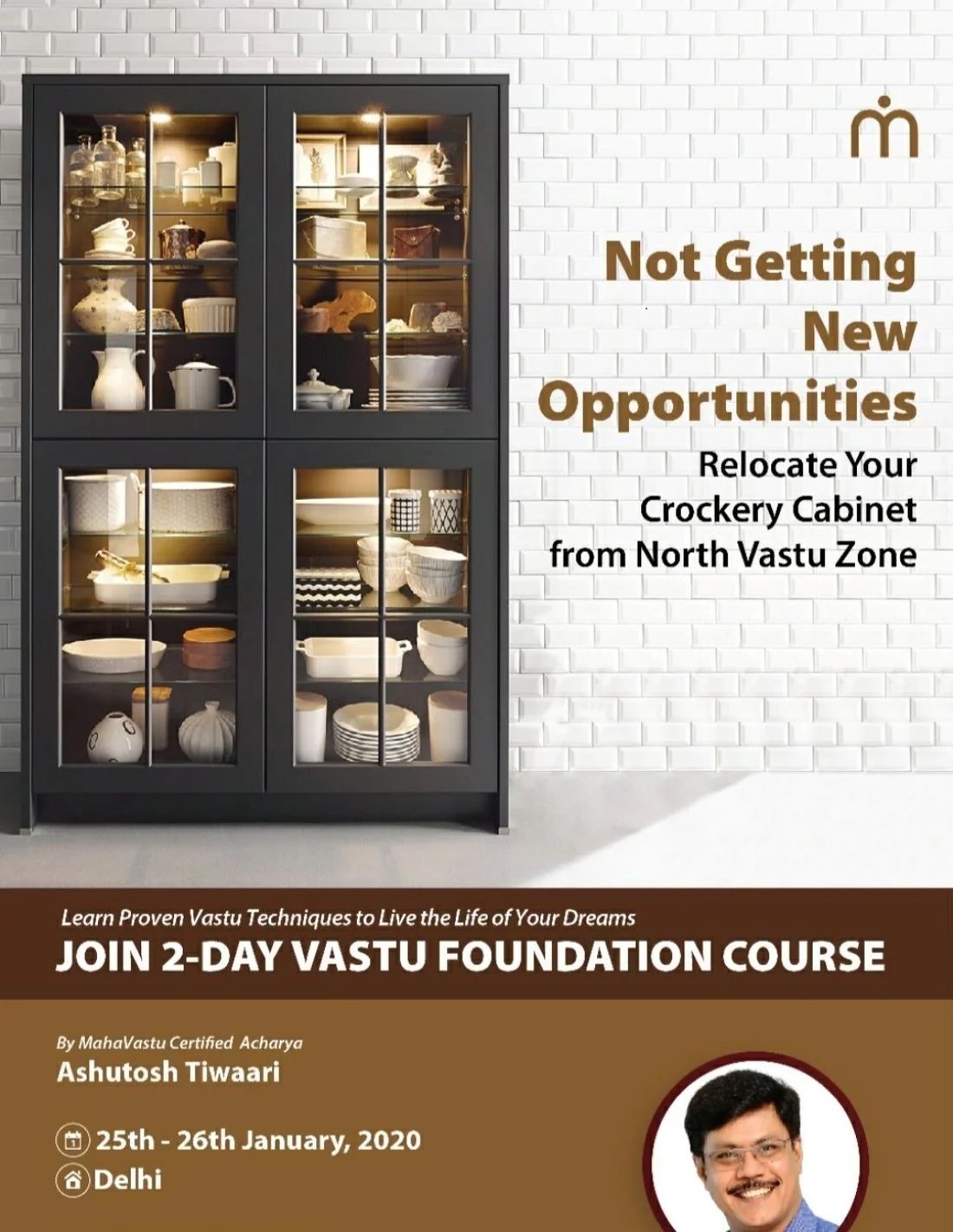 Event Details
2 Day Mahavastu foundation Course
Syllabus of VFC
During these 2 days, you will learn:-
1. Why Vastu and what is the effect of building on mind and body.
2. What is MahaVastu
3. How to analyze any building plan.
4. Importance of directions and working on an accurate floor plan.
5. What are various Entrance Effects in MahaVastu.
6. What are 16 MahaVastu Zones and their attributes.
7. End to end training on making floor plans, marking center and MahaVastu Zones.
8. What are the effects of Toilets, Bedrooms, Drawing Room, Kitchen, Puja room in MahaVastu Zones.
9. What are 5 Elements and linking with MahaVastu directions.
10. How to use MahaVastu Techniques to treat wrong entrances, toilets, kitchen.
11. How to manage the wrong location of rooms.
12. What are MahaVastu remedies and how to apply them.
13. What is the right place to keep household and interior decoration objects.
14. Practical exercises on improving relationships, children education, job promotion and growth, savings and money flow, phobia, loan problem, childbirth, delay marriage, etc
15. Bar chart technique for balancing the extended and exhausted Vastu zones.
16 – metal surgery for blocking entrance and toilets.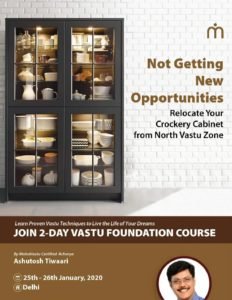 Time

(Saturday) 10:00 am - 6:00 pm
201, princess business sky park ,opposite orbit mall, Indore, India
201, princess business sky park ,opposite orbit mall, Indore, India